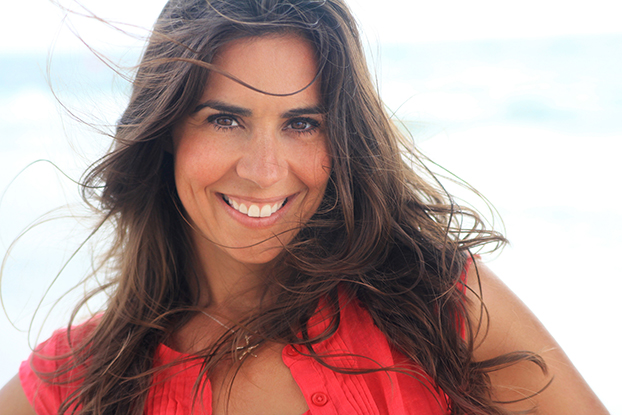 Celebrity Chef • Weight Loss Coach • Restaurateur • Speaker
NY Times Bestselling Author • America's Top Recipe Revisionist
You don't have to deprive yourself to be fit and happy.
I am here to change your perception of what being "healthy" means and show you how easy it can be to live in healthier, happier ways.
My unique solutions to lifestyle and health challenges have impacted millions of people and will show you that you really can have it all! I approach healthy living by making it fun, and showing you how to be happier and healthier in ways that suit you. I help you achieve your weight loss goals while eating the food you love, not just by having it once in a while. I take the food you enjoy and show you how to make it in healthier ways, that taste just as good or even better! When I needed to lose weight and get healthy I knew I couldn't give up the foods I enjoyed or force myself to exercise in ways I didn't like. I lost 70 pounds and have kept it off because I learned how to make the recipes I loved radically healthier but still taste the same. I also learned what really made me happy and built my life around that, which included making fitness social and fun for me. I want to help you do all this too! We all know that it isn't just about weight, it's about feeling good, which is why I am committed to helping you feel and look your best through my recipes, communities and programs. I have shared my unique food and lifestyle hacks on shows such as The Today Show, Good Morning America, and Dr. Phil. I was the celebrity chef on the NBC hit show The Biggest Loser and am featured regularly in magazines such as Men's Health and Shape. I have also written 8 bestselling books and am constantly finding new ways to make healthy living simple and fun.
Over 15 Years on National TV
Host of 2 Series
Over 500 TV Appearances!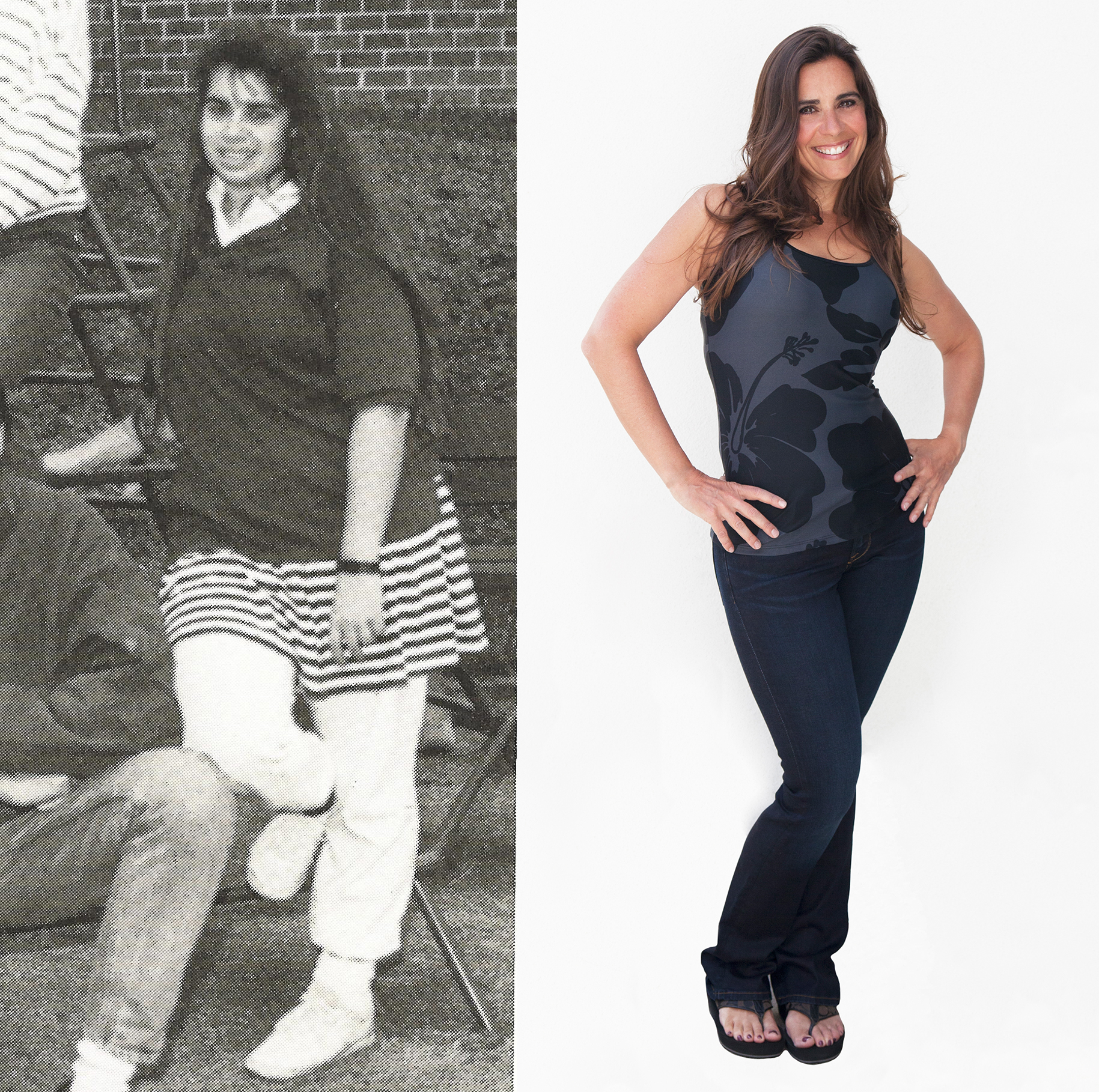 Watch Segment Clips
NY Times Bestselling Author
The NY Times Bestselling Biggest Loser Cookbook Series, Fast Food Fix, I Can't Believe It's Not Fattening! and The Most Decadent Diet Ever!.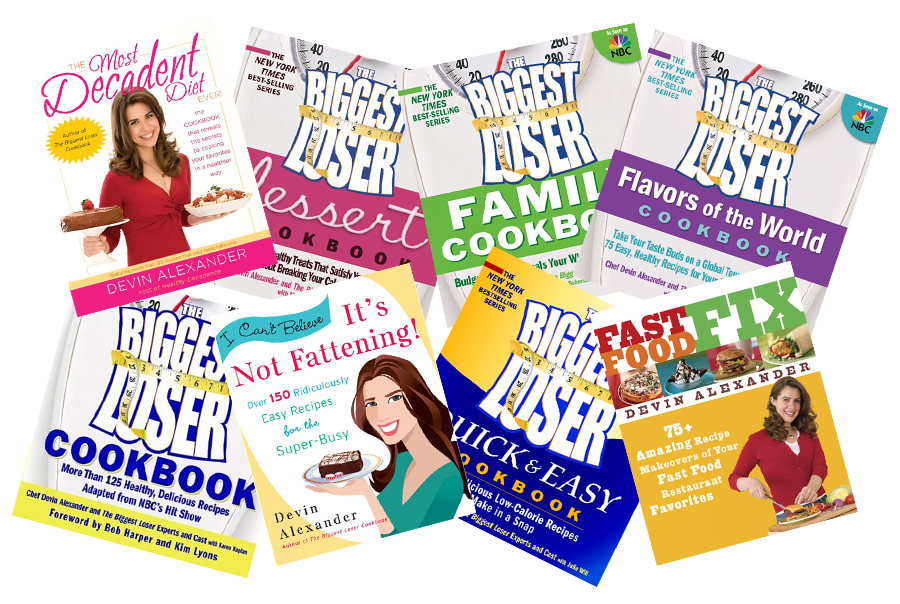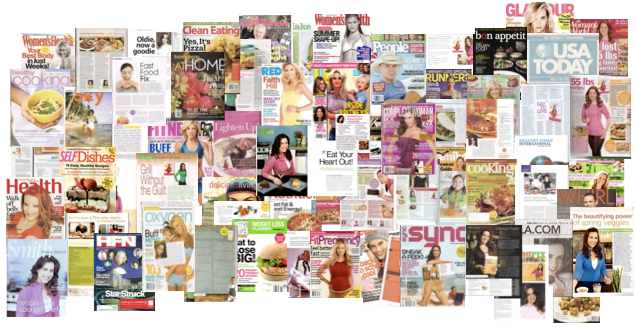 Millions of Media Hits
500+ features and articles about food, health, nutrition, and weight loss for over 25 national lifestyle and fitness magazines, and dozens upon dozens of features.
See Media Hits