A Star in Local Media
Thousands of TV, radio, and newspaper features/appearances nationwide including Good Day NY, KTLA in LA, 10! (Philadelphia), Good Morning Arizona, AM Northwest (Portland), and Good Day Colorado consistently for 10 years.
Devin is an experienced, expert, and welcomed guest on national satellite TV and radio tours.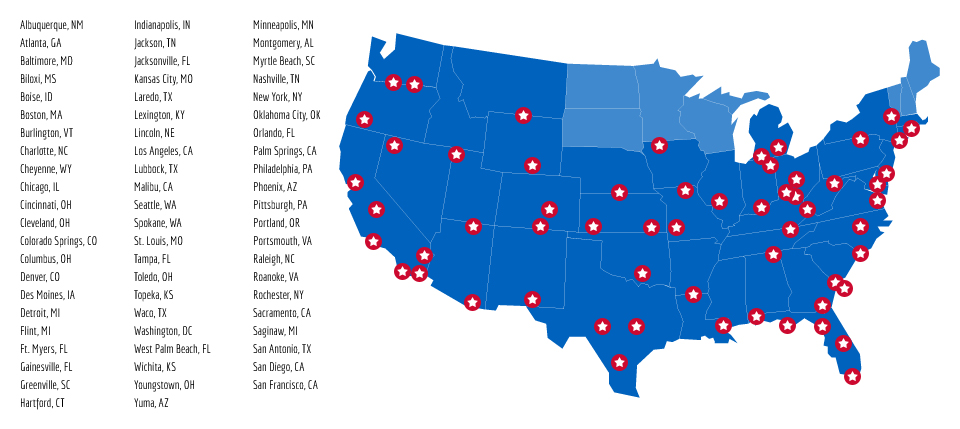 A Hit with National Media
Devin's passion and energy are captivating on broadcast media.
She has won raves for her unique brand of advice and her healthy and Devinly decadent food—food that people actually want to make and enjoy eating—on national morning shows (Today, Good Morning America), talk shows (The Doctors, Dr. Oz, Dr. Phil, The View), entertainment and news channels (E!, Access Hollywood Live, TV Guide, Fox, MSNBC, CNN, The Revolution), and many more.
Devin is also a QVC veteran with sell-out performances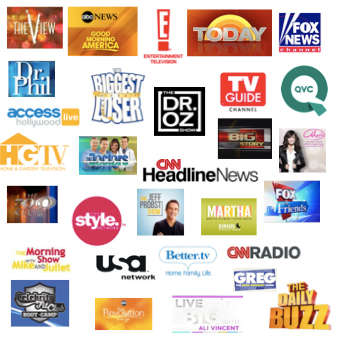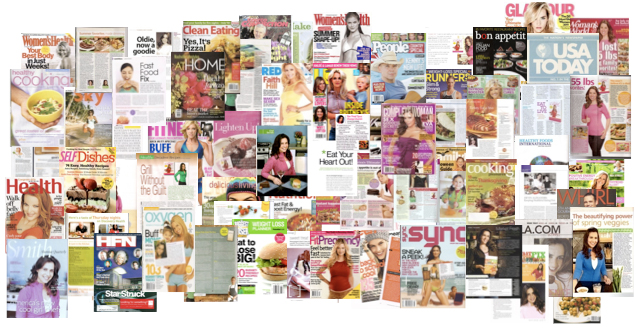 A National Print Magnet
Devin and her books and TV show have been featured in dozens upon dozens of national lifestyle, food, health, and women's magazines and national newspapers.
TOTAL CIRCULATION:
MORE THAN 160,000,000
National Magazine Contributor
Devin has written 500+ features and articles about food, health, nutrition, and weight loss for over 25 national lifestyle and fitness magazines.
TOTAL CIRCULATION:
MORE THAN 120,000,000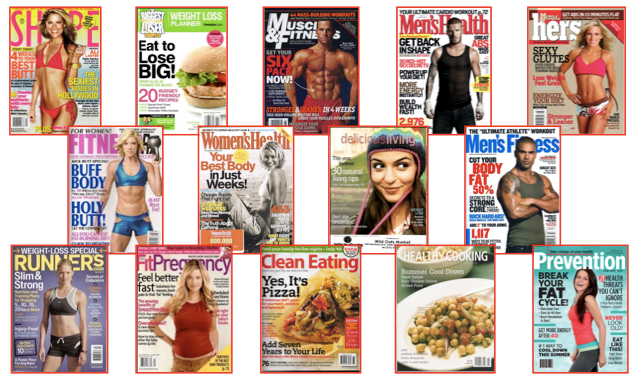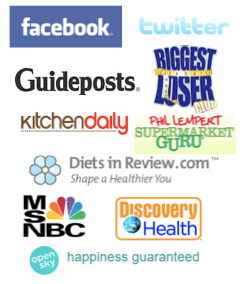 Devin's Growing Online Universe
SpokesChef for Ninja Blenders
SpokesChef for Lynx Grills
Recent video series for Shape Magazine and Muscle & Fitness
Currently on the Advisory Board for Men's Fitness Magazine
Brand Ambassador for Fab Fit Fun
American Heart Association Ambassador
Featured prominently and regularly online, including on Fox News iMag, MSNBC, and Guideposts.com
Repeating features on the Telly Award winning "Healthy Kitchen with Devin Alexander" on AOL's Kitchen Daily, NBC.com, The Biggest Loser Online Club, Diets in Review, and Discovery Health
Opt-in newsletter, website, Twitter feed, and Facebook fan page reach thousands upon thousands