Devin Alexander has been one of America's most inspirational speakers for over a decade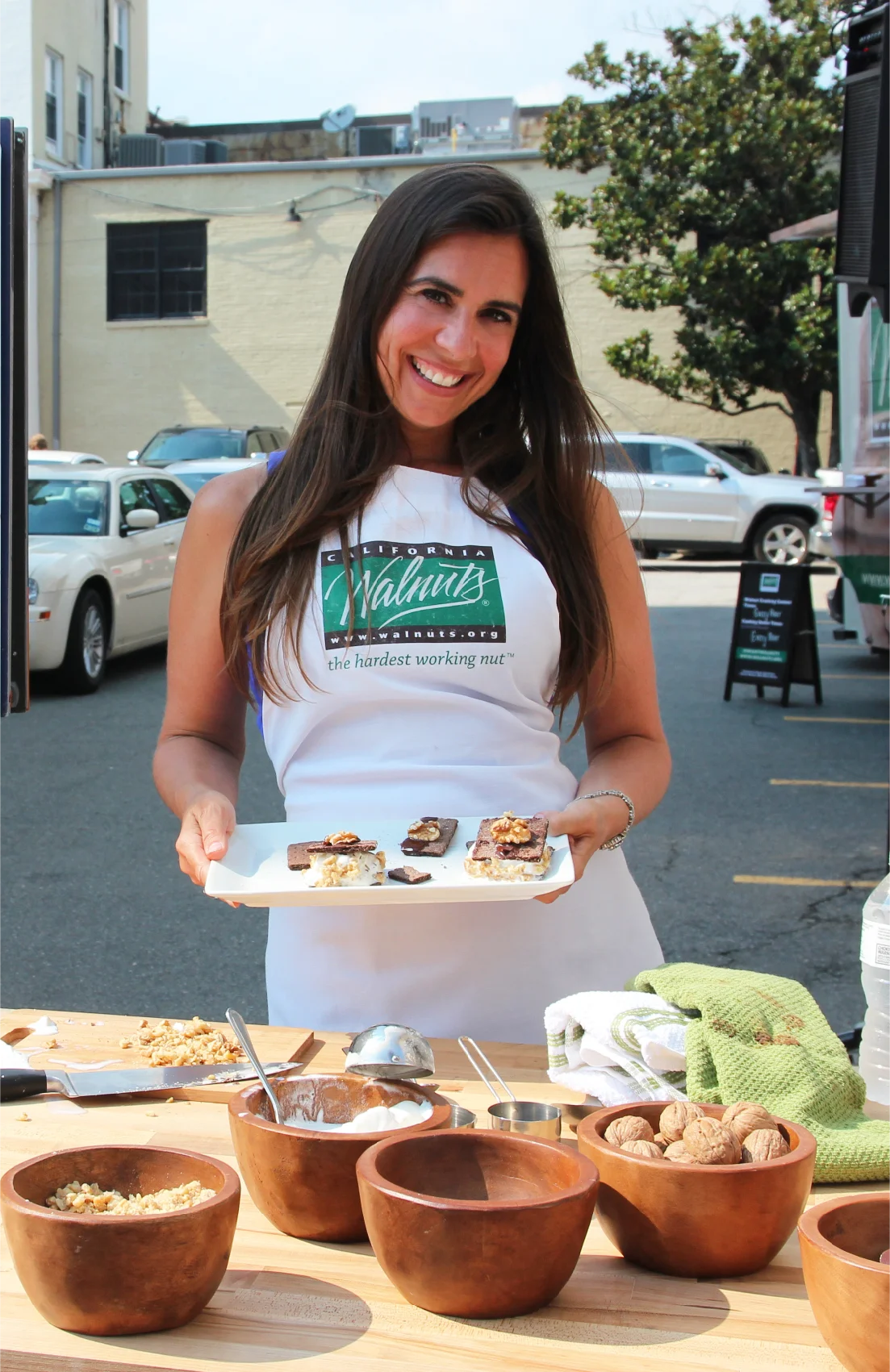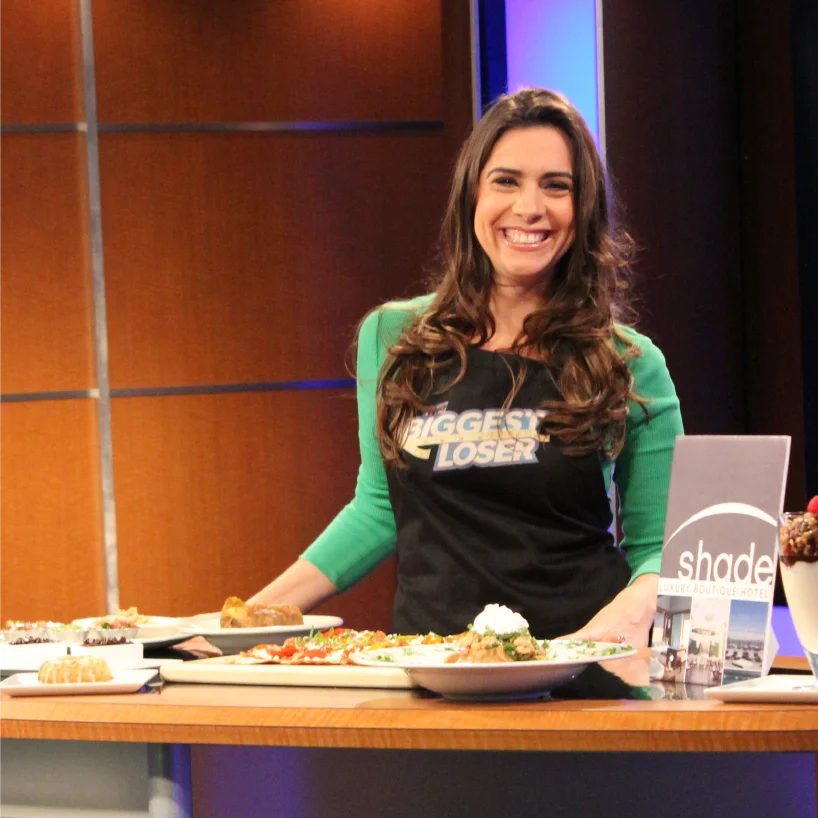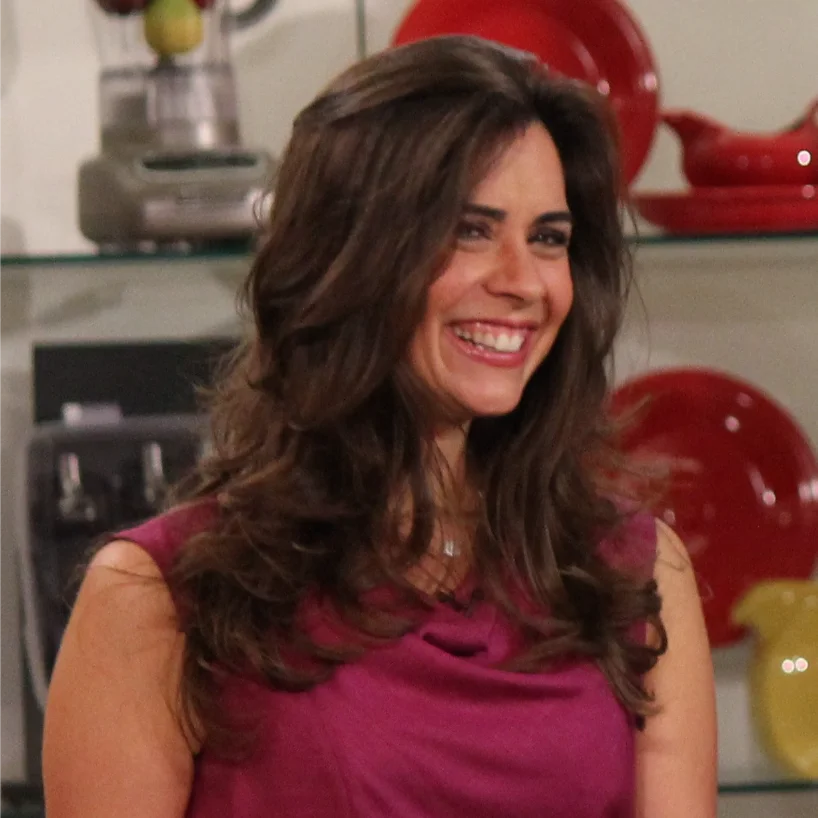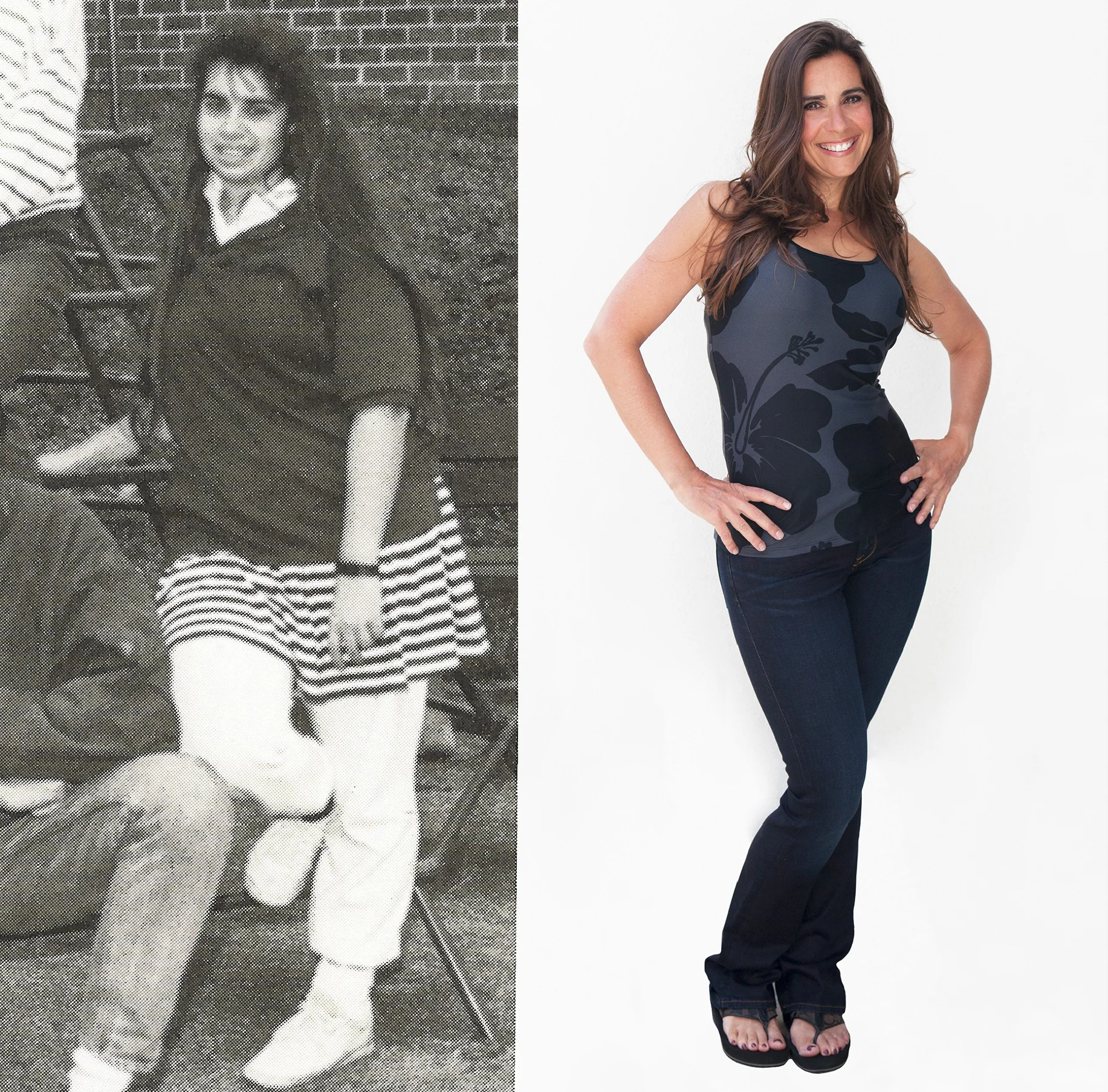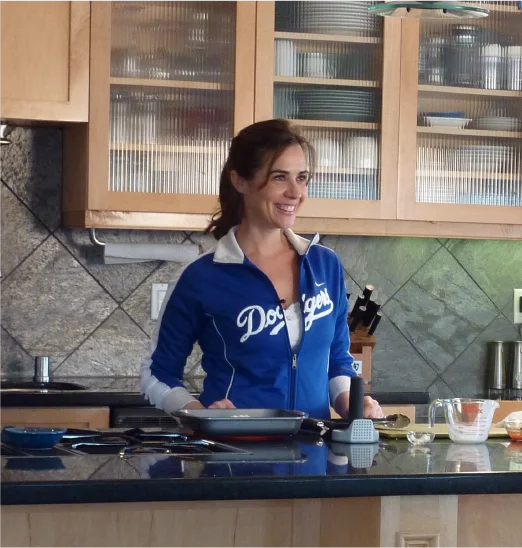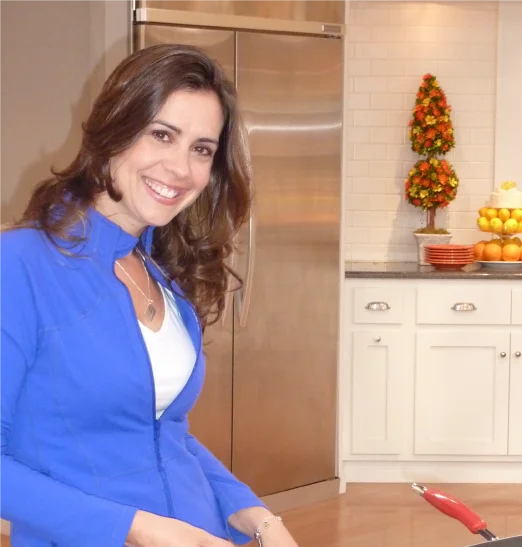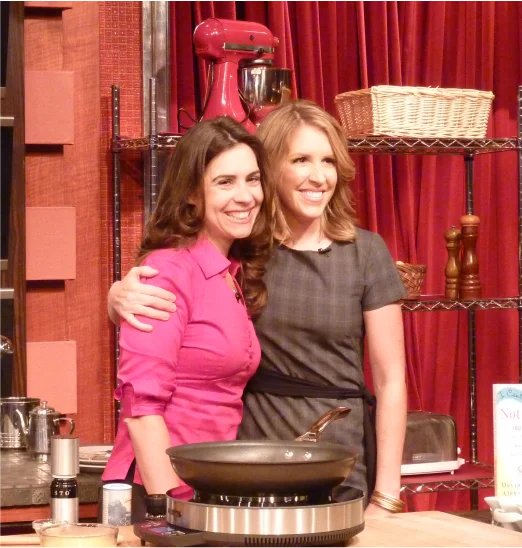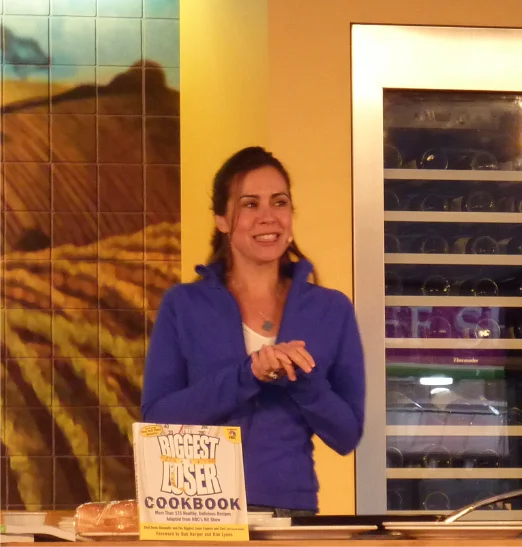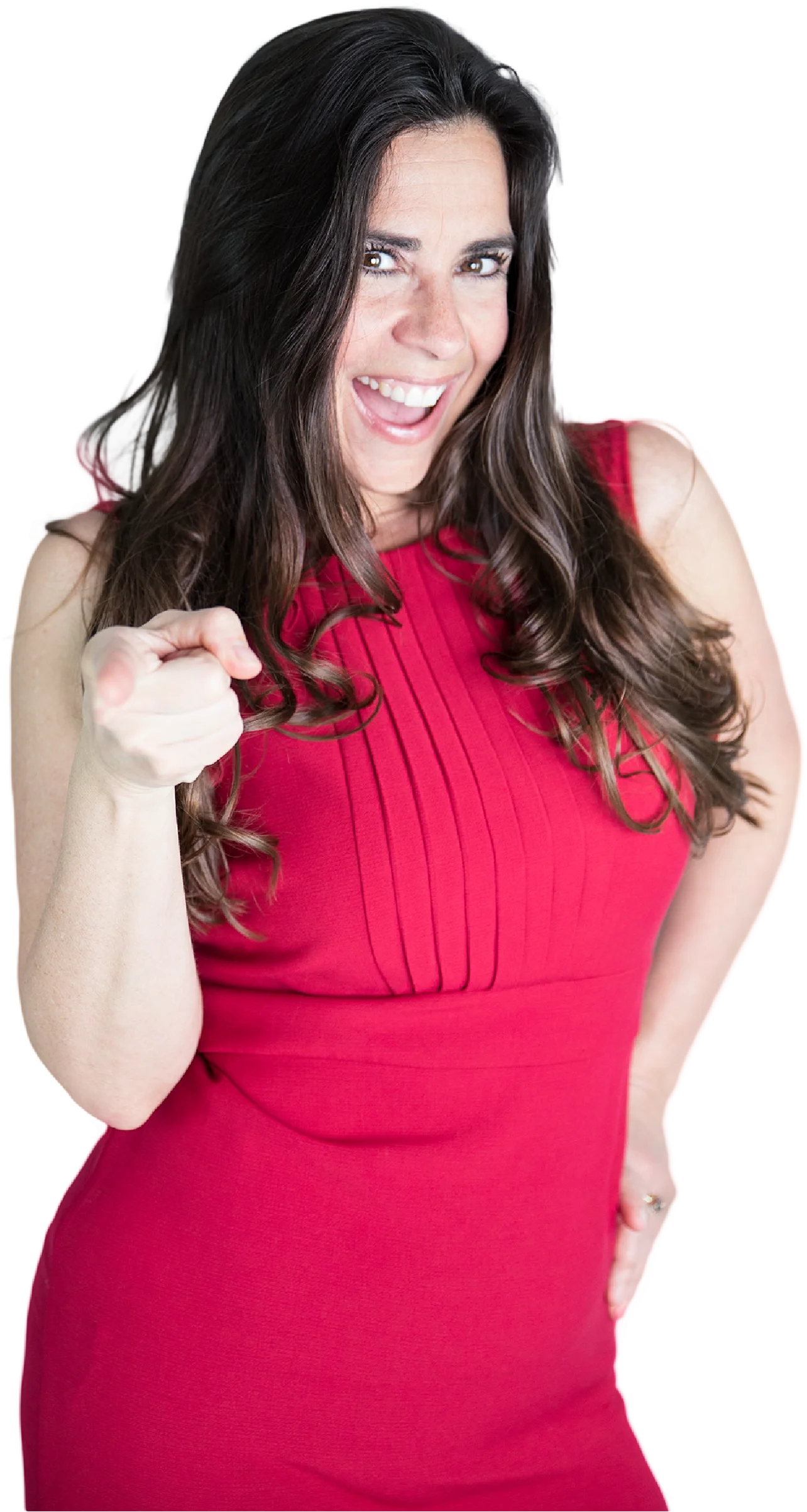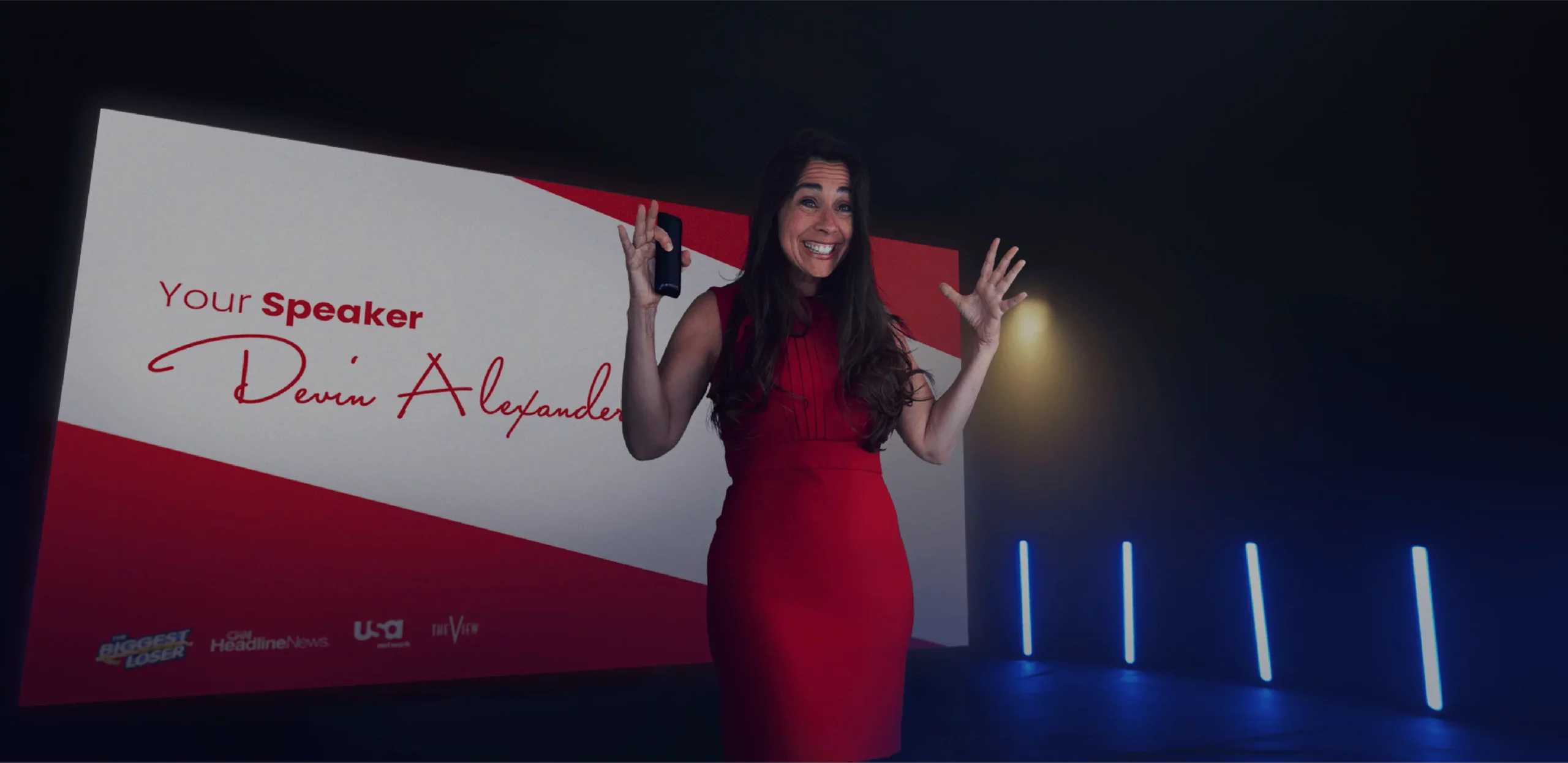 Why Devin Is Your Best Choice
Devin personally lost 70 pounds (and KEPT IT OFF!), so she GETS IT!
Devin travelled constantly for years and stayed "Fit on the Road" even while doing food tours, hosting a food tv show and while living on a major cruise ship for a month opening a restaurant.
Devin has coached thousands of pounds off executives, including 140 pounds off a traveling salesman who NEVER cooked.
Devin has had restaurants so she understands exactly why people gain weight eating out, but more importantly, how to avoid that gain.
Devin is THE Chef most known for helping people send their diabetes into remission – she's written a bestselling cookbook in Partnership with The American Diabetes Association, served as an Ambassador for ADA and worked as Spokeschef for numerous diabetes brands. She also worked alongside a renowned diabetes doctor in writing the NY Times Bestselling Biggest Loser Cookbook Series.
Devin has overcome what was said to be a career-ending injury a t the pique of her career.
Devin has educated moms in getting their unhealthy kids fit, while avoiding the eating disorders that parents often inadvertently drive their daughters' to with the best of intents.
Devin walks the walk charging her own dreams – from moving t o Los Angeles by herself to adopting her DREAM BABY from the Los Angeles Foster Care System on her own, she knows what you gain from being fearless in the pursuit of your dreams.
Devin is a solo mom and business owner so she under stands the demands and challenges of staying fit as a parent.
Devin has been named one of the "Top 200 Most Influential Authors in the World".
Devin has been Named "Inspirational Woman of the Y ear" by NAWBO-LA (National Association of Women Business Owners).
Devin has been named "One of the Top 50 Weight Loss Coaches Who Get Results".
Devin has helped thousands of Youth Secure Their Dream Jobs
Devin makes cooking so simple she's transformed thousands of non-cooks into cooks.
Devin is a multi-time New York Times Bestselling Author who's sold over 1 million cookbooks…and counting….
Devin is committed to helping people lose the " Quarantine 15" (no matter the state of Covid restrictions!)!
Devin bursts with energy and passion when talking about transformation (whether around food, fitness or HAPPINESS!).