Boss Body Coaching™ by Devin Alexander
You're an executive.
You make running your company(s) look easy.
You win awards and accolades.
You wear a SuperMom/SuperDad cape at home.
Your peers think you're awesome!
And you know you ARE!
Yet behind closed doors, you know one thing needs to change…you struggle with your fitness.
10 years as Chef for NBC's Biggest Loser • Kept off 70 pounds for 20+ years • Multi-Time NY Times Bestselling Author • Coached thousands of pounds off others • Fun-focused • Limited availability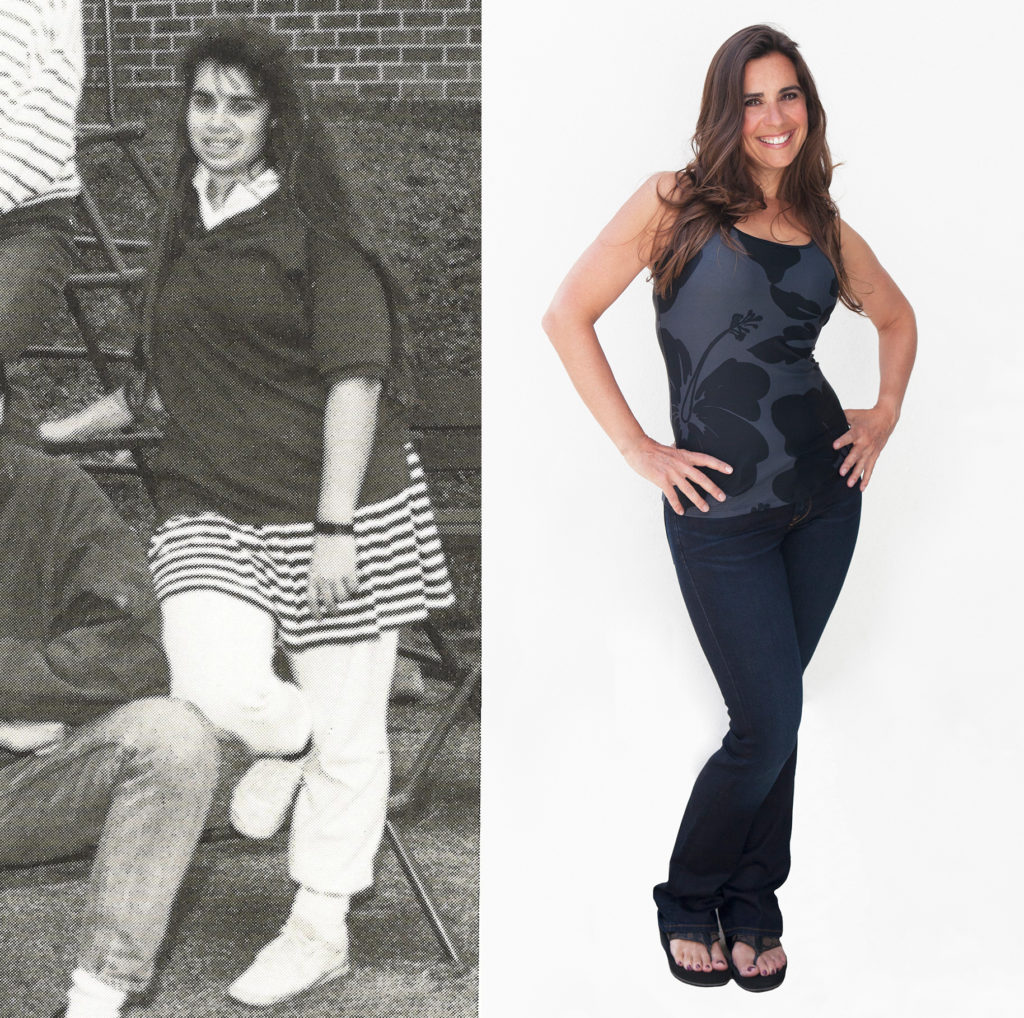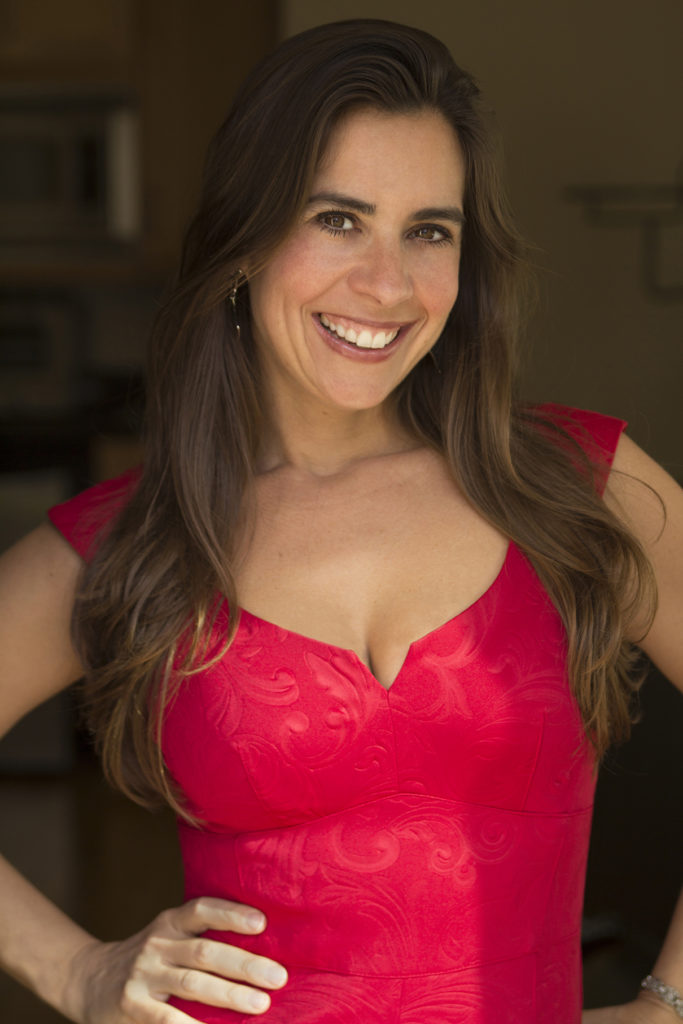 WELCOME TO BOSS BODY COACHING. ™
You're elite in every way! Now it's time to look in the mirror and feel awesome! No fad diets. No spending hours in the gym. No gimmicks. No pills. Just tried and true methodology to help with those sabotaging habits from a fellow CEO and Chef from NBC's Biggest Loser, who's maintained a 70 pound weight loss for over 30 years (while helping thousands of others shed the excess pounds)!
You've made it here, so you likely know that I've lost 70 pounds and have kept it off for 20 years. And though I've written eight books and appeared on more TV shows than I'd ever dreamed would be possible, when people ask me what I'm most proud of in my life, it's that I've helped one person lose 220 pounds by coaching him nightly over the phone (he didn't pay me a penny), helped another lose 130 pounds, and have coached thousands of pounds (collectively) off others! That's the part of my life that keeps me going and gives me my purpose and passion: to know that I can make a difference to others.
Lately, I've elected to spend more time in the media (on TV, speaking in person, writing for magazines, etc.) in the hope that I can reach and affect many more people. But that means I can't do as much one-on-one coaching. And though I'd love to be able to help everyone who emails me – and it KILLS me that I can't (I am only one girl, afterall, with the same busy schedule everyone has), it's just physically impossible. But I do still do a little bit. I make it a point to always help at least one person at any given time pro bono. And then I am available to a few others who are interested in my premium services.
If you'd like to be coached via my premium services, please send an email to [email protected] telling my team why you need my help and the hourly rate you'd like to invest. I generally require a weekly commitment (via Skype or in-person in the Los Angeles area) and you WILL have a lot of "homework". You will need to have time to report in every night as well (all included in the hourly rate). Again, please note that I, unfortunately, can only coach a handful of people at any given time given to ensure that I always "deliver" without overextending myself (which could cause me to gain weight). If I have an opening, someone from my team will contact you asap to work out specifics and explain how I work in detail.
I look forward to helping you realize your dream to be the best you!
Devin