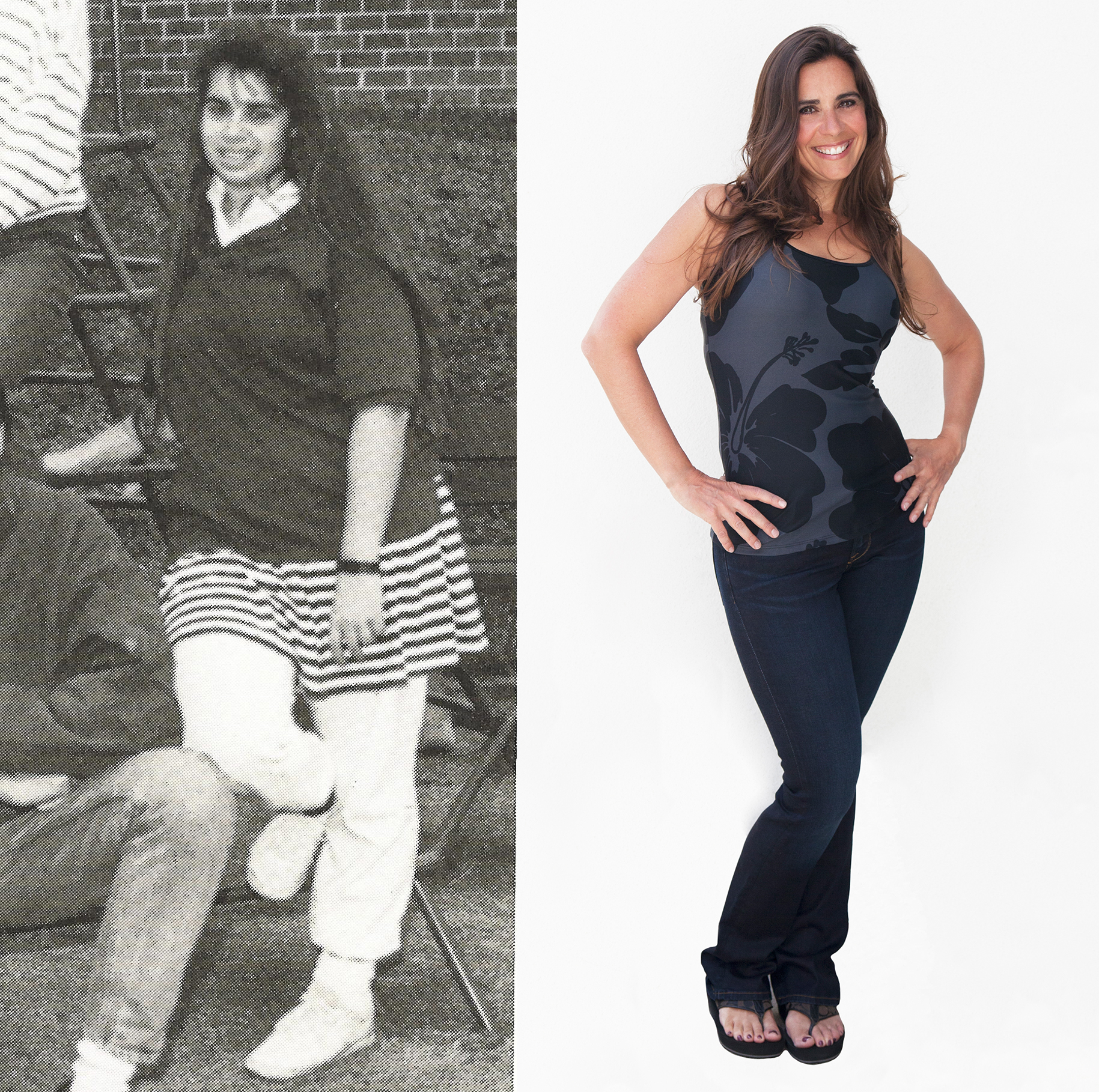 A place for people like me who want to have it all!
---
I am super excited to launch my group coaching program for everyone out there who is struggling to stay on track with their weightloss and healthy living journeys.
Every day I get asked by people to help them to make better choices and find ways they enjoy to lose weight and stay healthy. I just couldn't get to all these people and knew I had to find a better way to help.
I wanted to be able to work with each and every one of you and build a motivated and inspired community where you can support each other in achieving your weight and lifestyle goals.
I love seeing people flip into making the changes they need to start living the life they want to, and I don't believe in using willpower – I don't have any 😛
My approach to food is completely different because I teach you how to make the food you love in ways that are better for you so there is no compromise!
We find ways to exercise that are fun for YOU. There are no rules about going to the gym, it's all about finding what you love doing and what also gets you the results.
While my cookbooks help you cook the meals you love in better ways, I realized there was something you need as much as the recipes. It's the mindset, support and coaching that makes these changes sustainable and easy to fit into your everyday life.
Coaching is the ultimate way to change your thinking and change your life!
I have been voted top online coach for weightloss and wanted to share the exact tools and strategies I use with my private clients with more people.
If you join this group and follow the trainings and support, you will get the results you want while having fun and finding people just like you to learn from.
I also wanted to make it affordable and available to anyone truly committed to making positive changes. So you only need to invest a tiny fraction of what a private client would spend
This group is very interactive. I will be coaching each week on a particular area and you will have the chance to ask me questions and support each other.
I will also share some of my favorite recipes that crush any cravings and give you the tools I have used with hundreds of people that have made making big changes in their lives simple!
Sign up If you are ready to:
• Have the body and healthy lifestyle you want
• Learn the powerful tools and strategies that have transformed hundreds of lives
• Join a community of like minded people who are committed to getting the same results
• Know how to get the support of your family and friends
• Not turn to food anymore when you are tired and stressed
• Get the recipes guaranteed to crush any craving
• Find ways to work out that you enjoy and work around your lifestyle
• Have me as your biggest cheerleader!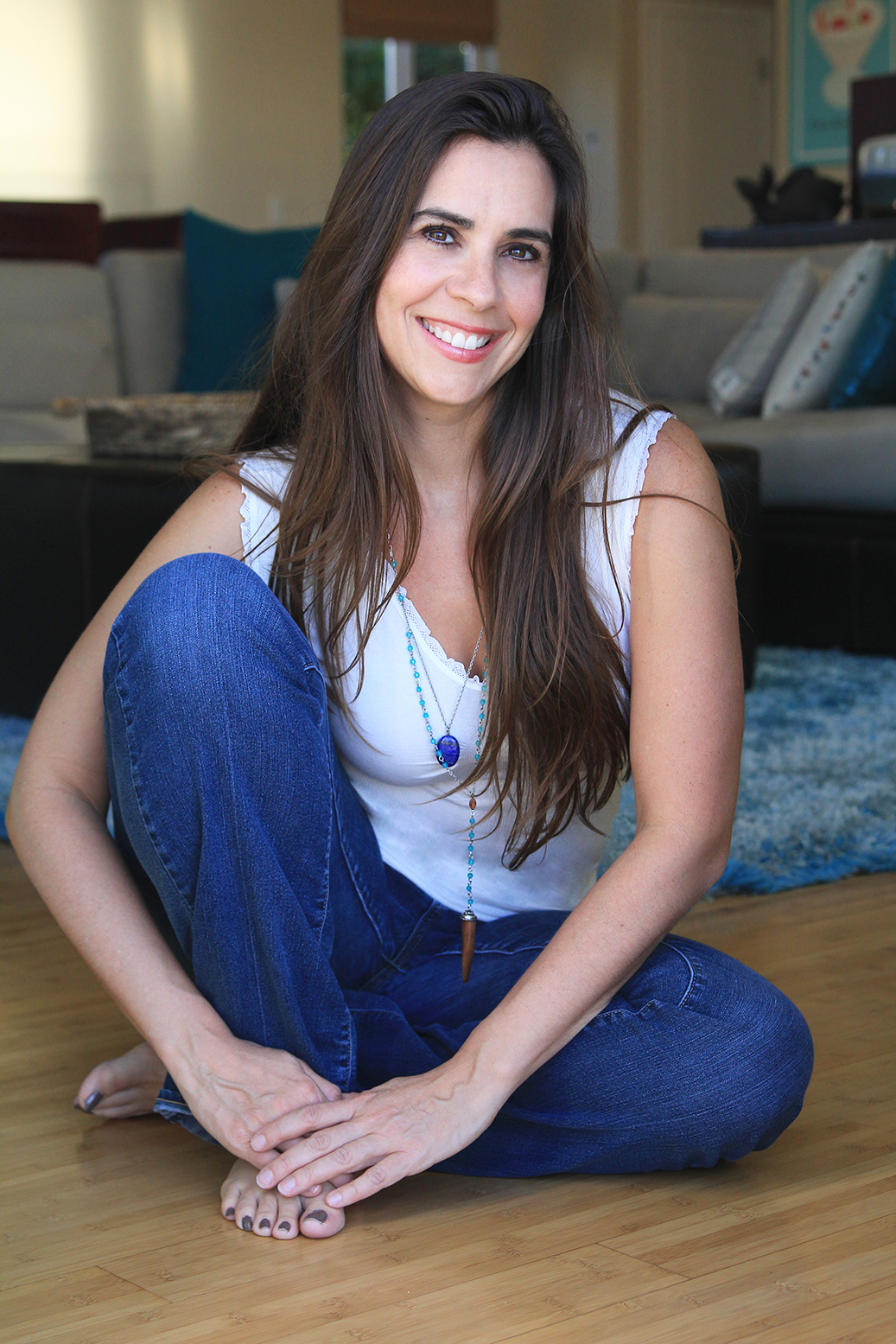 Please note! This is a super safe environment for people to share and grow. In joining you are confirming that you will enter in the spirit of friendship, only commenting on others' posts when you are providing support or encouragement, and that you agree to keep everyone's personal information confidential.
What You Get
$99
Per Month
The Guidance and Support You Need For Sustainable Permanent Weight Loss
Weekly Topical Video
Weekly Live Q&A covering big questions from the week
Daily Accountability
Food Assessments
No-Brainer Guide to Constructing Every Meal
Guide to common cravings
Recipes
Facebook Community of Supportive Like-Minded Partners
Weekly Strategies for Dream Advancement
Ongoing Resources and Strategies to Cover Various Occasions and the Specific Needs of The Group
ME as your Head Cheerleader!
Be the first to know when Group Coaching launches!
---
DISCLAIMER: The information on this website and the corresponding Facebook group is in no way meant to be taken as medical advice. Individuals should always consult with a qualified health practitioner before making any dietary or lifestyle changes.