Japanese Cucumber Salad
Scraping out the seeds from the cucumber is a very important step because it keeps this salad from becoming watery. Another important step in preparing this simple yet refreshing salad is to allow the flavors to meld overnight in the fridge — it makes all the difference in the overall taste.
Ingredients
2 medium cucumbers peeled and seeded
3/4 cup unseasoned rice vinegar
1 cup cold water
2 tablespoons light agave nectar
1/8 teaspoon salt or to taste
1 teaspoon toasted sesame seeds or black sesame seeds (optional)
Instructions
Cut the cucumbers in half lengthwise. Using a small spoon, gently scrape out the seeds. Cut the cucumbers into 1/4″-thick half-moon pieces.
In a shallow, resealable plastic container (big enough that most of the cucumbers will be covered with the liquid), whisk together the vinegar, water, agave, and salt until well combined. Stir in the cucumbers (they should be at least halfway covered in the liquid). Cover and refrigerate for at least 6 hours or overnight, stirring at least once. Divide the cucumbers among 2 serving bowls and top with sesame seeds, if desired. Serve immediately.
Makes 2 servings
Per serving: 60 calories, 3 g protein, 14 g carbohydrates (11 g sugar), 0 g fat, 0 g saturated fat, 0 mg cholesterol, 3 g fiber, 75 mg sodium
Summary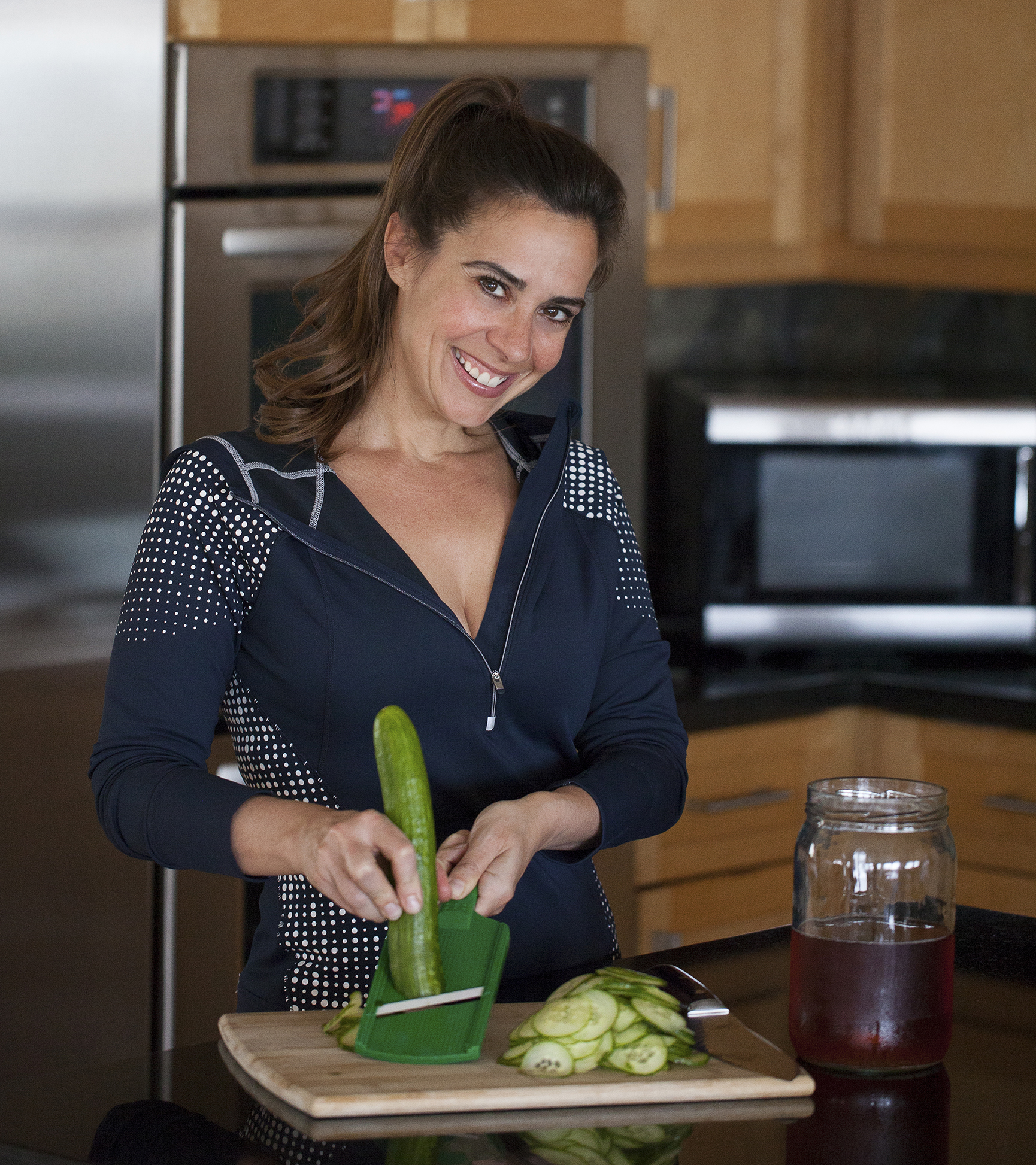 Recipe Name
Author Name
Published On